As kids, we probably thought that all "builders" were the same. Plumbers, carpenters, bricklayers: if they wore hardhats and overalls, they basically did the same job. Now that we're adults, we're all over what each tradie does. But what about remedial builders? What do they do and how do they differ from… regular builders? Basically, if you need major structural repairs, you need a remedial builder.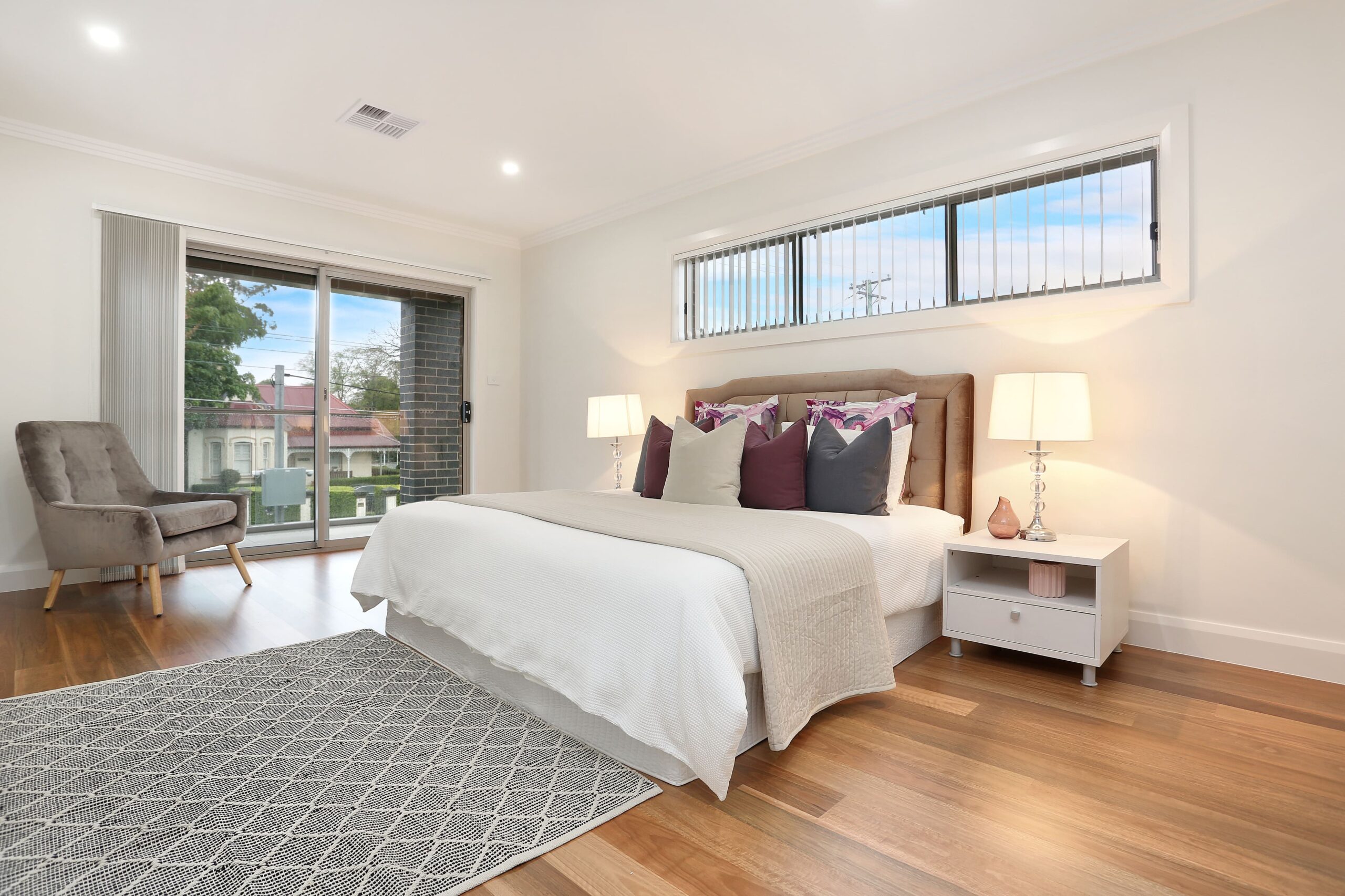 Remedial builders are expert repairers
The word 'remedial' comes from the Latin 'remedialis' which means to restore health. So, you can see how that translates into the very role of remedial builders. When your building is 'sick' they restore its health – in other words, they restore its structural integrity, strength, aesthetic qualities and safety. Now, what do they actually do?
Leak detection and repair
Remedial builders detect leaks in your building and stop them before it's too late. Leaks can often be spotted through wall-stains in your building. Remedial builders check leaks in the cavity flashing, pipes, gutter and downpipes, waterproof membrane and detention tanks. Then, they locate the leak and set to work fixing it.
Waterproofing
Waterproofing is a big part of what remedial builders do. This involves preventing water ingress which occurs when leaks cause damage to the structure of the property. Waterproofing your property stops this from happening but, since the waterproofing material wears out, this has to be done regularly to get the best results.
Concrete cancer is something that concerns many property owners. This is when water has been able to penetrate the concrete slab, creating rust and causing it to expand and crack. These cracks only allow in more water as time goes on. Remedial builders explore your building for concrete cancer and treat it so that your foundation doesn't get affected by it.
Non-invasive underpinning
Another aspect of what remedial builders do is non-invasive underpinning. This strengthens the foundation of your building in the least invasive way possible, preventing it from sinking or moving.
To answer your question, remedial builders do a lot. They're the only people you should call if your building has structural issues. JD Refurb Construction are Sydney's expert team of remedial builders. They can provide high-quality assistance with all areas of remedial building mentioned in this post, and more services too. For Sydney's best value remedial building service, contact the team at JD Refurb Construction today to get your building's structure as sound as ever.