Commercial properties have numerous requirements, zoning laws and compliance rules when under development. While this can get overwhelming no matter the scale, fortunately JD Refurb Construction is available to take you worries out of the building.
JD Refurb Construction has a wealth of experience construction commercial projects, as well as working with remedial projects and heritage sites. Our knowledgeable team understand the unique needs of commercial business and can create a property to suit.
Professional Builders & Experts from JD Refurb Construction
JD Refurb Construction has provided our Sydney clients with high quality builds for a variety of residential and commercial properties. With a team of experienced commercial builders and technicians in Sydney, we can work on almost any project you have in mind, and offer a great solution.
With decades of experience, JD Refurb Construction understands the many needs of managing and fulfilling a new build. We are the best builders near you when it comes to residential and commercial properties. Thus, if you are looking for commercial builders in Sydney, call us now.
Start your build with JD Refurb Construction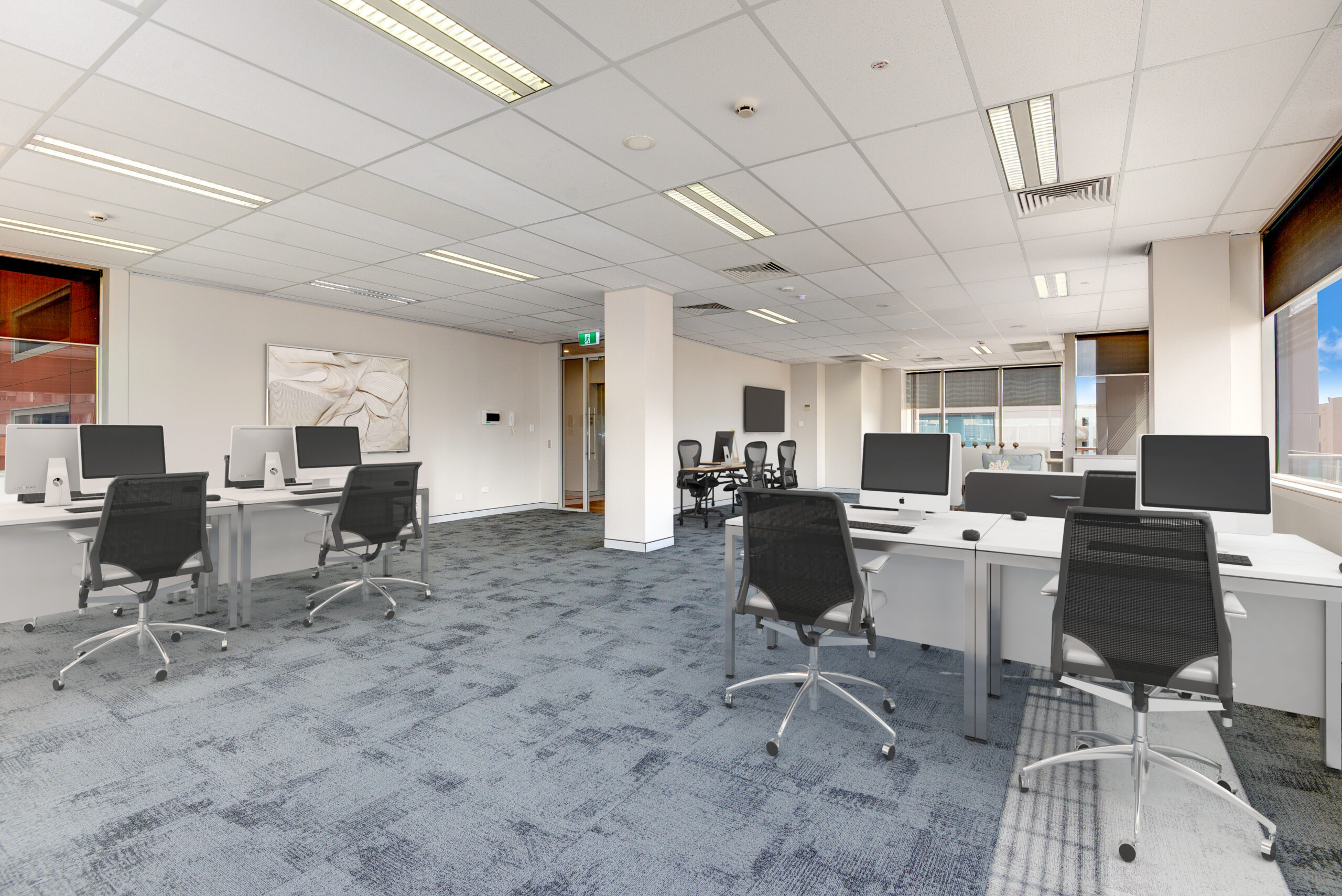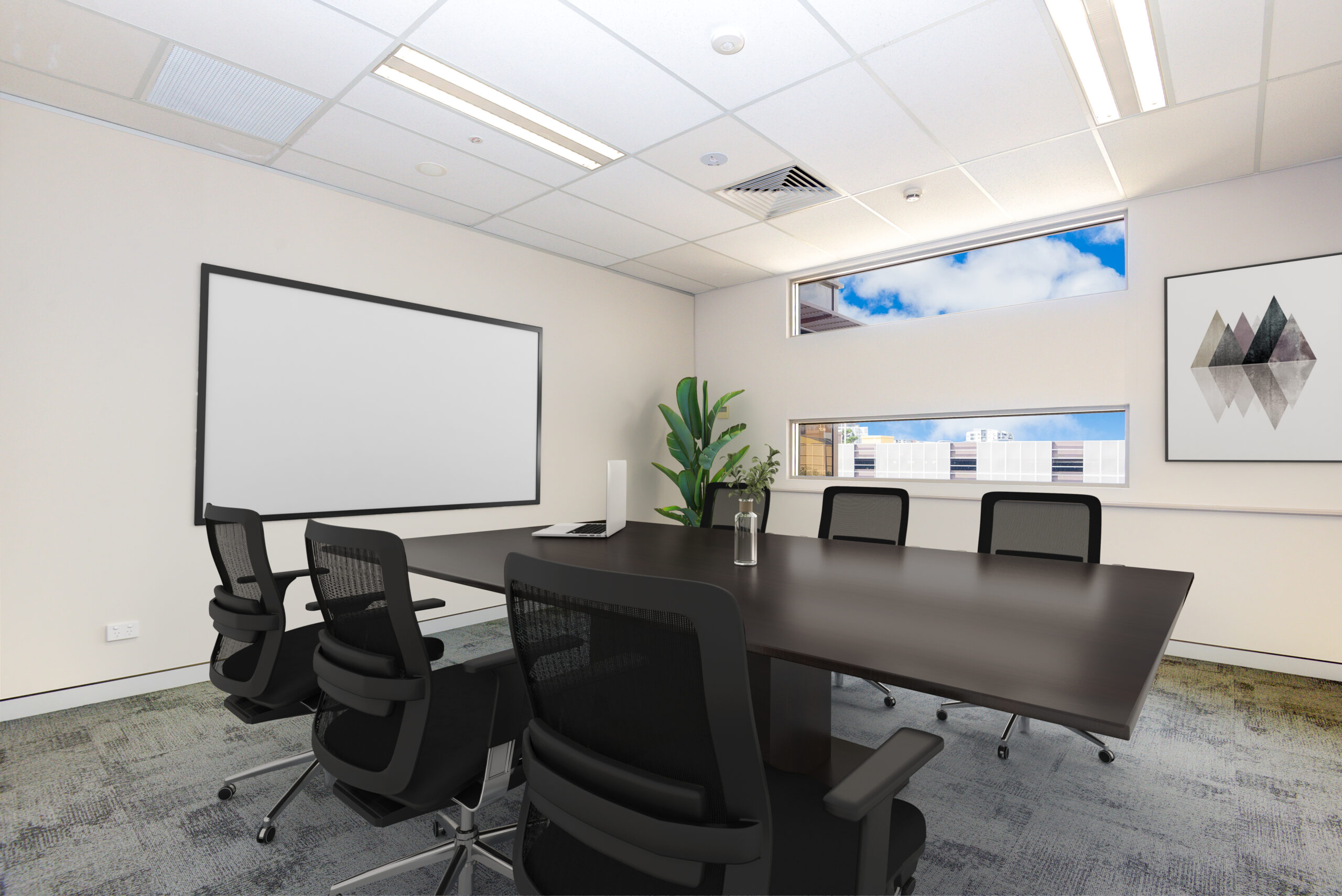 We prioritise relationships with our clients, and work with integrity, honesty and full transparency. We like to partner with clients to ensure all expectations are met and we walk away knowing we've finished a job well down. Ensure the right team are handling the foundations of your property, speak to JD Refurb Construction today.
Contact JD Refurb Construction builder in Sydney to our building consultant Dragan on 02 7233 0466 for a free, no obligation quotation.
Or email at info@jdconstruction.com.au
Frequently Asked Questions
How do I choose a construction company?
There are a few factors to considering a reliable construction company, one of them being experience. An experienced business will have completed multiple projects and will have a broad scope of knowledge to ensure your property is up to standard. You will also want a company that prioritises building working relationships with their clients that includes assisting with ensuring finances and budgets are well managed. A large project means a lot of time working together, and you will want a team you trust. It's always useful to "shop around" when searching for a construction company and scoping out reviews and skillset.
What is the process for starting my project?
All construction companies are different but generally speaking there will be a few steps to ensuring that your project is completed well.
– Concept creation and design
– Obtaining all necessary building permits
– Land clearing & excavation
– Starting the foundation
– Framing
– Electrical & plumbing
– Roof installation
– Any heating and cooling needs
Each step ensures that the property built is safe, compliant and looks how it's planned. JD Refurb Construction are available to help complete your property in a timely but attentive manner.
What makes a good construction manager?
Construction managers must be exceptional communicators to ensure all goals are met and all tasks are completed. An excellent communicator will be able to manage contractors, design teams and all necessary permits. Construction managers should also be able to support all your budget requirements and build a strong, trusting relationship. JD Refurb Construction's team are dedicated to completing all construction projects to the highest standard, making us one of Sydney's preferred construction companies. Reach out today to discuss a quote.